¿What is J4G?
J4G is a web application that will allow you to know your customers better, accelerate decision making, manage and administer your business in a simple and automated way, saving you time, money and improving your sales.
We offer you an easy to use web application focused on you, fast implementation, affordable and with high levels of satisfaction with which your business can make a leap into the XXI century leaving behind outdated programs, notebooks or Excel sheets.
What if you are not computer literate?
No problem, with our interactive method you will get it whatever your level is.😉
What are you waiting for to try J4G?
Continue reading ⬇️
Our Services
Centralized management
Managing your business has never been so easy. With our application you can control your stock, sales, customers, make orders, create tickets and much more in a simple, fast and easy way. No more excel or notebooks to manage your business. In addition, suitable for all audiences thanks to its ease of use.
Increase your sales
Increase your sales with J4G. While saving time and money with J4G, our algorithms will collect data from your customers to learn and provide you with their buying habits, trends and profiles, so you can give them what they need when they need it, to increase your sales.
Finances
We know the numbers are hard, we do them for you. Finances are a big headache: daily cash, VAT, profits, costs,.... But it's over, just check what data you need and our application will take care of the calculations and show them to you in a matter of seconds.
Customer loyalty
Manage your customer data and improve customer loyalty. We know that your customers come first, therefore, and to offer the best service you can have all the necessary information in a few simple clicks: Address for shipments, email for promotions, phone for calls, purchase history, reminders. Don't let the competition get ahead of you
Inventory & stock
Managing your warehouse and stock has never been easier. Automate all inventory processes, keep an automatic real-time record of your sales and purchases, receive alerts when the stock of any product is reduced, always have a complete history of all movements of each product. And all automatically.
Multidevice
Work from anywhere and on any device with a web browser. Computer? smartphone? Smart TV? Doesn't matter, we can handle it all. Connect to your Smart TV and show the order of appointments in the waiting room.Are you stuck in a traffic jam with work to do? Log in with your tablet or mobile and work with total flexibility.
And much more
EXCLUSIVE COMMUNITY (VIP)
Our community is the most important thing for us, and you can be part of it.
That's why we only offer
200
Limited and exclusive accounts
All over the world
In order to offer you the best service and personalized attention that you won't find in the competition.
Because you are special, and we want to make your day to day life easier.
How?
Just4Goals can make your life easier,
and we want you to confirm it yourself
100% free
¿What are u waiting for?
Booking system
Do your customers have to make appointments by phone in your business?
It is estimated that we take a minimum of 18 calls a day to make appointments, with a duration of between3-7 minutes (1-2 hours/day).
This means at MINIMUM, the LOSS of
532 hours or 4788€
each year
Quite a lot, isn't it?
That's why we bring you our new booking tool. With which you will not only save time and money, also you will optimize the time between reservations while following the COVID protocol thanks to our automatic reservation algorithms.
Moreover, we are in the 21st century. With our online payment gateway with coverage in more than 47 countries you can choose whether you want your customers to pay for their reservation online or on site..
No more reservations that don't show up 😉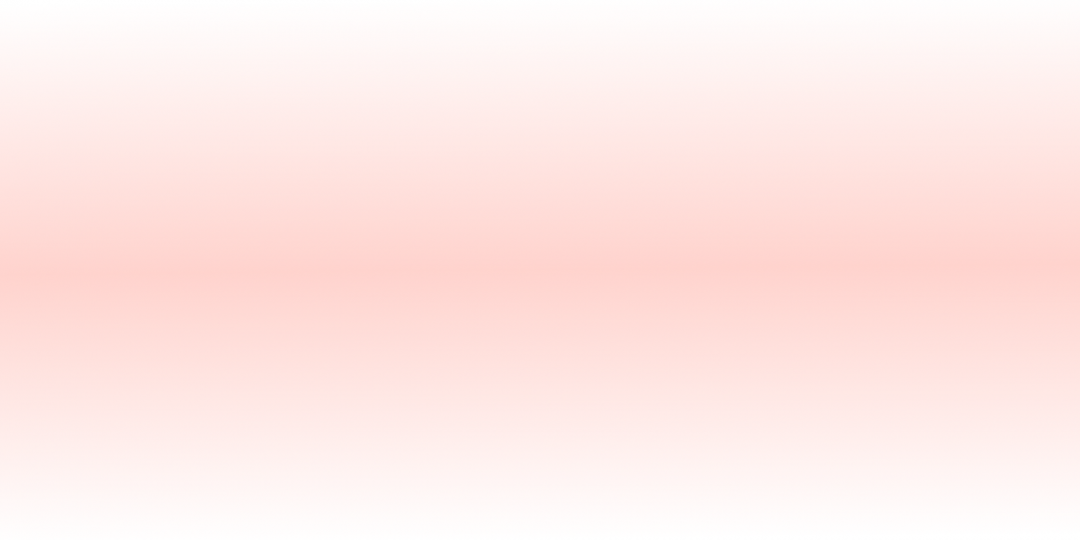 Plans
Gold Pack
Monthly
€35,95
Day-to-day basics
10-day free trial
Automatic warehouse and stock control
Customer management and purchase automation
Sales history
Ticket generator
Sales and marketing
Generation of products and services
User accounts 2
No extra modules
Buy now
Diamond Pack

Monthly
€45,95
Take your business to the next level
10-day free trial
COMPLETE GOLD PACK
In addition:
Direct contact with our support and development team
Free courses for employees
Customizable online reservation system
Capacity control
Statistics-Accounting
Online payment system (international)
Automatic daily checkout
All new tools created in 2023 FREE
User accounts 5
VIP Diamond Member included
Buy now
Platinum Pack
Monthly
€55,95
For those who need an extra
10-day free trial
GOLD+DIAMOND PACK
In addition:
User permissions control
Recovery of accidentally deleted data
Early access to updates
New free tools FOREVER
User accounts 10
Buy now
What do you think of J4G?
We have been using this system since its inception, and we have seen how a simple idea has evolved day by day. In the first versions (2015) there were some "glitches", but the owner was always there to help us, and in a matter of hours (sometimes minutes), everything was solved, and the information backup has saved us from some trouble.

David (TECW)
Founder Partner
We always work with excel spreadsheets, as we deal with large lists of contacts and models. With J4G we were a bit wary at first, since our team did not have a great command of the technologies. But after testing it and with the help of Abraham (our J4G assistant), we saw that it was very simple and intuitive. a great decision 🙂

Carla (Bellezza da Sogno)
Founder & CEO
At first we adopted this system at Raiex simply out of curiosity of what was new and the recommendation of a friend. Actually I am glad we did it. Undoubtedly the most remarkable thing is having a personal agent to solve any doubt, implement improvements and solve any incidence. 100% Recommended.

A. Lima (Raiex)
CEO
After being part of J4G since its inception, I can say that having a program adapted to you, with the necessary assistance for any problem, is something that is not always within reach, and after debugging nuances in versions, I am happy with the result and the attention received.

Julia (Gatoteca)
Veterinary
Our Skills
We don't want to be the biggest, we want to be the best, for you. Therefore, we limit the number of clients in our projects, always creating a friendly and personal environment, in which we can focus on you. We are endorsed by businesses throughout the national territory, in addition to our long history in projects focused on the same philosophy and experience in the sector. Thus achieving the jewel in our crown, J4G, with which, we hope to accompany you for many years 😉
Development:
Loyalty:
Technical Service:
Security:
Trust:
Our social project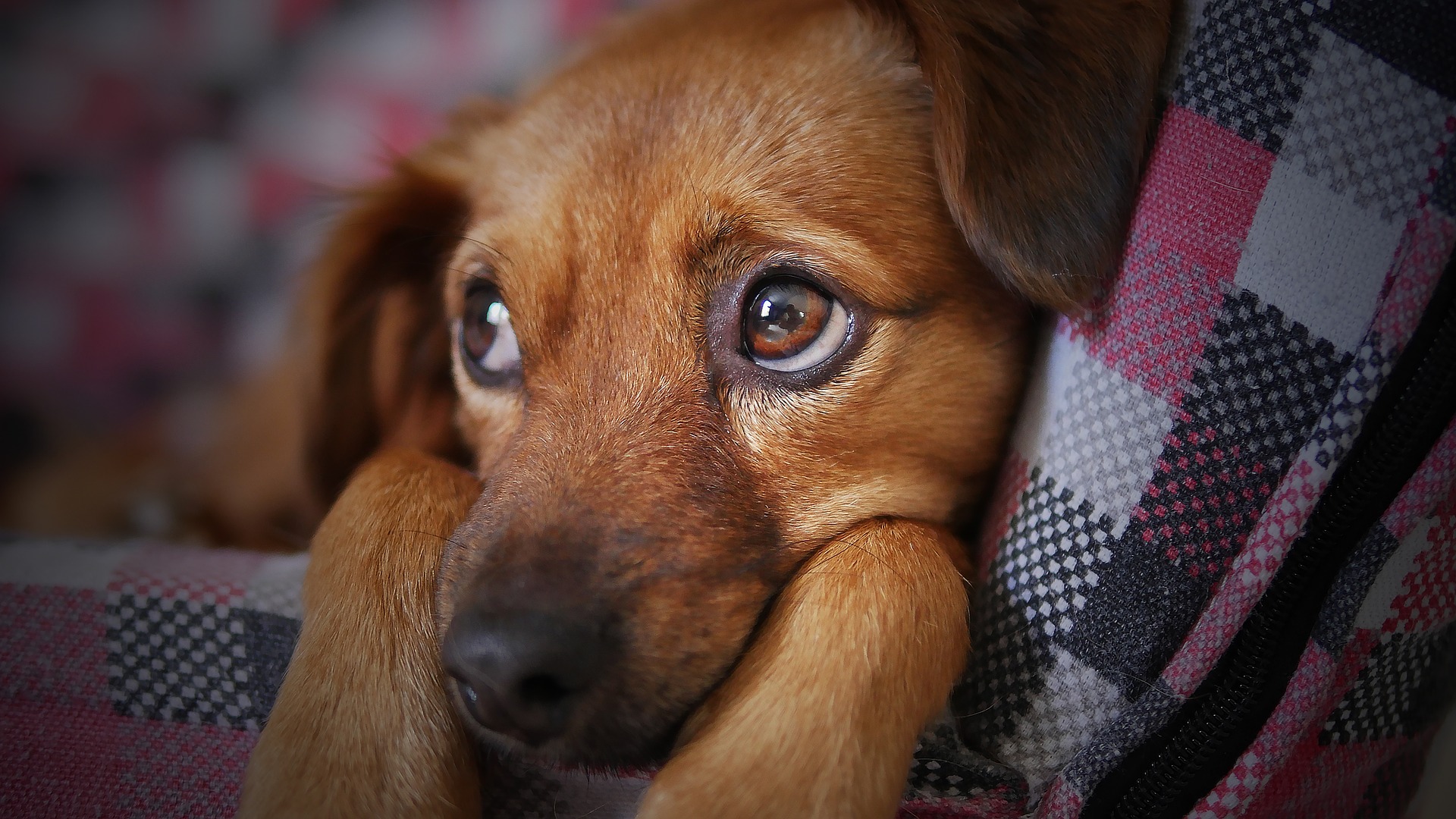 This is possible thanks to you. That's why we work to help those who who every day fight to save the lives of our little four-legged companions, those who accompany us every second, those who are always waiting for us when we return home who are always waiting for us when we return home and who will be faithful to us. Working with shelters all over Spain, and thanks to our customers thanks to the clients who trust J4G for their business, we can help those who help. With our method for computerizing animal shelters we achieve that any volunteer saves time and improves their communication, optimizing resources, in order to save more lives every day. Do you want to be part of the change?
Abraham Santos. J4G Founder