HOW MUCH CAN I SAVE WITH J4G?
We are people of habits.
"I've always done it that way", "my business is small", "that's how it works" etc
And sometimes we fail to see that we miss out on freedom or profit because of "habits".
Does it sound good?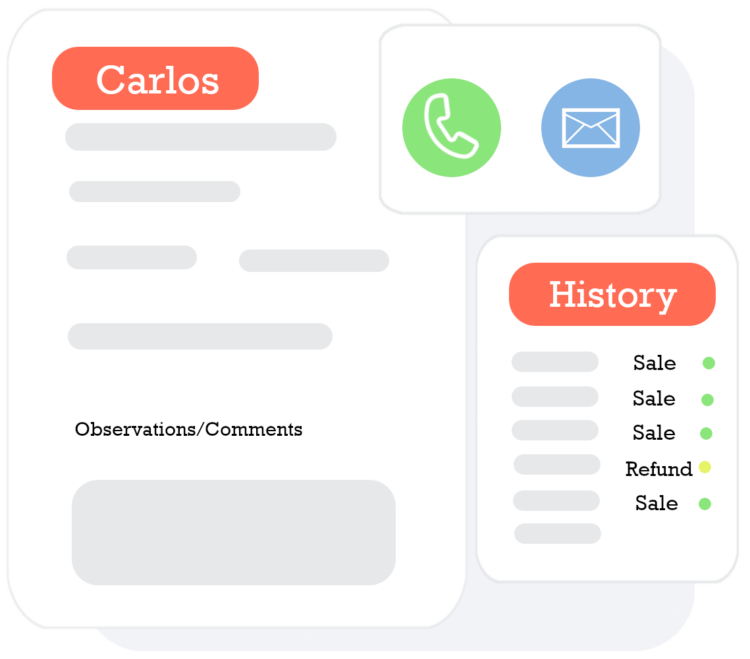 Management and relationship with your clients
• Customisable customer files
• Call or email in one click
• Customer history
Statistics & Sales
• Real-time statistics
• Know your TOP products and customers
• Automated sales system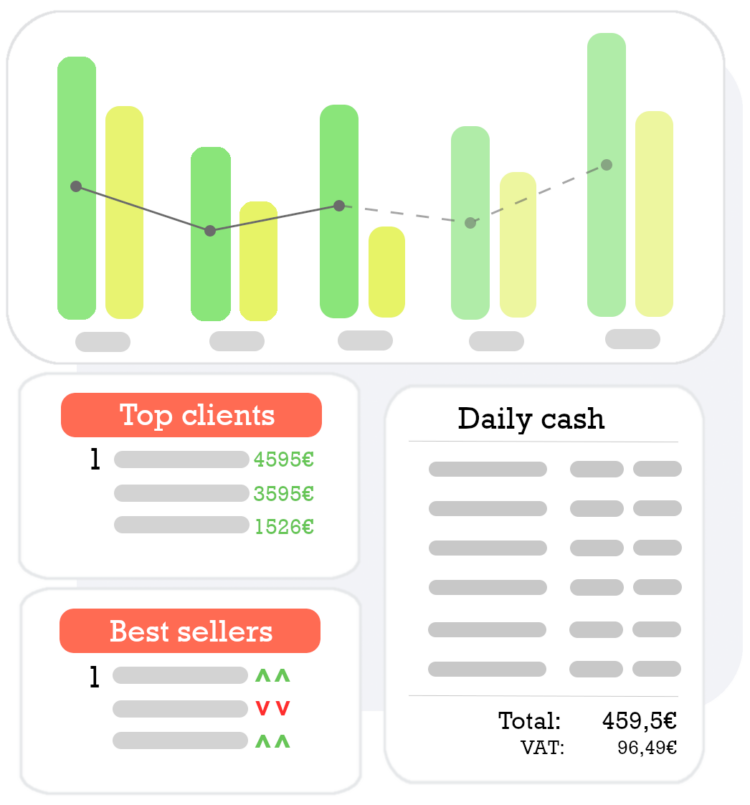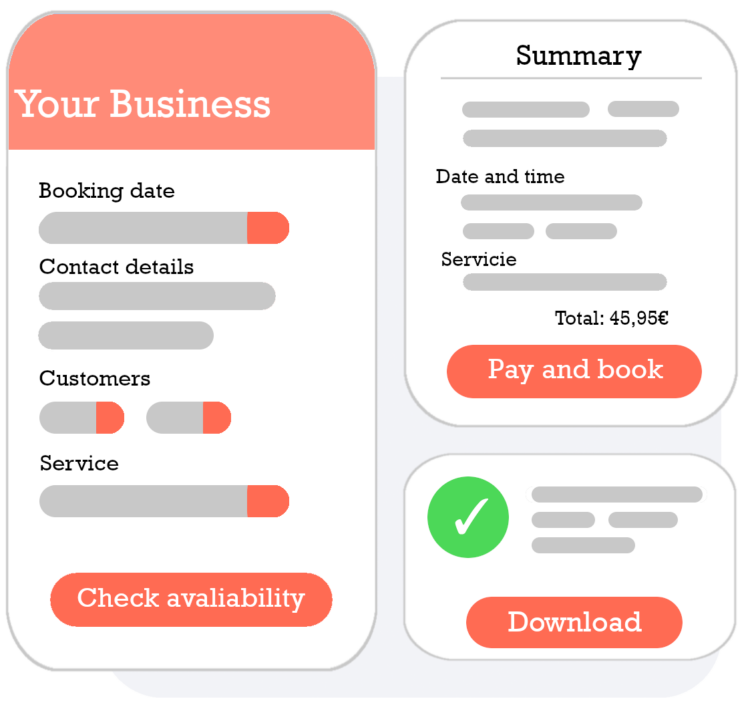 Automatic booking system
• Configure it your way
• Avoid "ghost bookings".
• In-store & online booking
WHY J4G?
Simple and accessible
Do it all with 5 clicks max, and learn how to use it in 45 mins
Exclusive VIP community
Only 200 accounts available to offer you the best service and support
Exclusive Community (VIP)
We only accept a maximum of 200 businesses across Europe
To offer you the best service and support that won't find in the competence.
How?
Start your free trial
Try Just4Goals free for 10 days
Gold Pack
Monthly
€40,95
Day-to-day basics
Automatic warehouse and stock control
Customer management and purchase automation
Sales history
Ticket generator
Generation of products and services
No extra tools
Start for free
Diamond Pack

Monthly
€55,95
GOLD PACK PLUS:
Direct contact with our support and development team
Free courses for employees
Sales and marketing
Statistics-Accounting
Automatic daily checkout
All new VIP tools FREE
VIP Diamond Member included
Start for free
Platinum Pack
Monthly
€65,95
DIAMOND PACK PLUS:
Customizable online reservation system
Online payment system (international)
Capacity control
User permissions control
Early access to updates
VIP Platinum Member included
Start for free
Understand where your business is at all times.
How would you like to trade hours of work for a simple click?
Try it free for a limited time.
What are you waiting for?